Trustworthy services you can count on!
We offer a wide range of services to help you enjoy your backyard oasis to the fullest. Check below out what Sparkling Pools & Spas has to offer!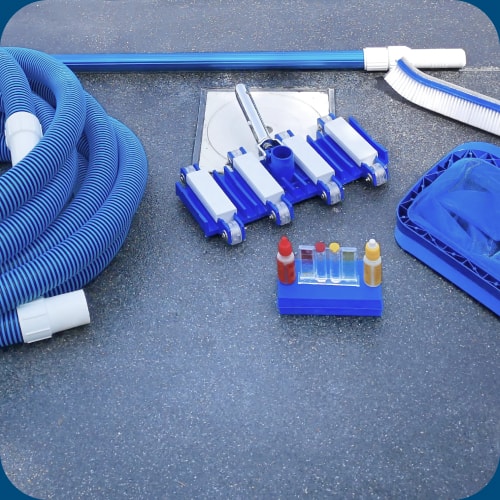 Water Analysis
Testing your pool and spa water is a super important step in maintaining a clean and healthy environment. It allows you to monitor the chemical levels and ensure they are balanced for safe swimming and soaking.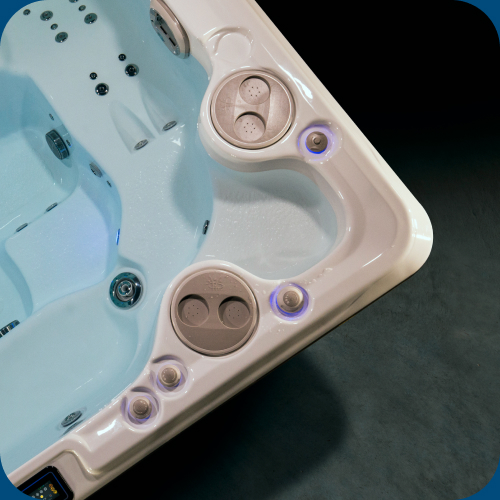 Hot Tub Moves and Deliveries
Just bought a hot tub from Sparkling Pools & Spas? Want to have your hot tub delivered? You're in luck! We offer delivery of Spas and other products from our shop here in Dartmouth. Delivery makes things easy.
Considering on moving your hot tub? Give us a call first! We'll let you know if we can make that happen, stress free.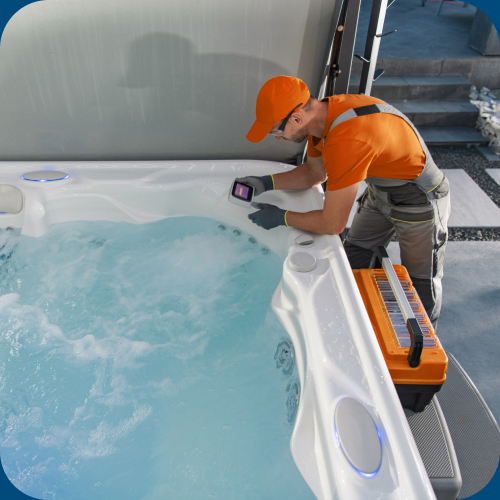 Hot tub repairs
We take great pride in our dedication to repairing hot tubs. Our skilled technician has many years of experience and training in all aspects of hot tub repair, from simple leaks to complex electrical issues. We understand the importance of having a functioning hot tub, whether for relaxation or therapy, and we strive to get your hot tub up and running as quickly as possible. We use only the highest quality parts and materials to ensure that your hot tub is repaired to the highest standards. Our goal is to provide our customers with the best possible service, and we stand behind our work with a guarantee of satisfaction.
Need financing?
We offer FinanceIt, a flexible solution for your project.