Pools From Sparkling Pools & Spas
Experience the thrill of personalization and unleash your creativity with Sparkling Pools & Spas. As a leading provider of Canadian-made pools, we offer a unique opportunity for you to design and build your dream oasis. By focusing solely on pool sales without installations, we empower you to take charge of your project, ensuring complete control over customization, timeline, and cost.
With Sparkling Pools & Spas, your pool becomes a canvas for your imagination. Choose from our wide range of stunning pools, meticulously crafted with superior craftsmanship and attention to detail. From our above fantastic and affordable ground pool offerings to exhilarating inground offerings, we provide options that cater to your desires, allowing you to create a unique and personalized aquatic retreat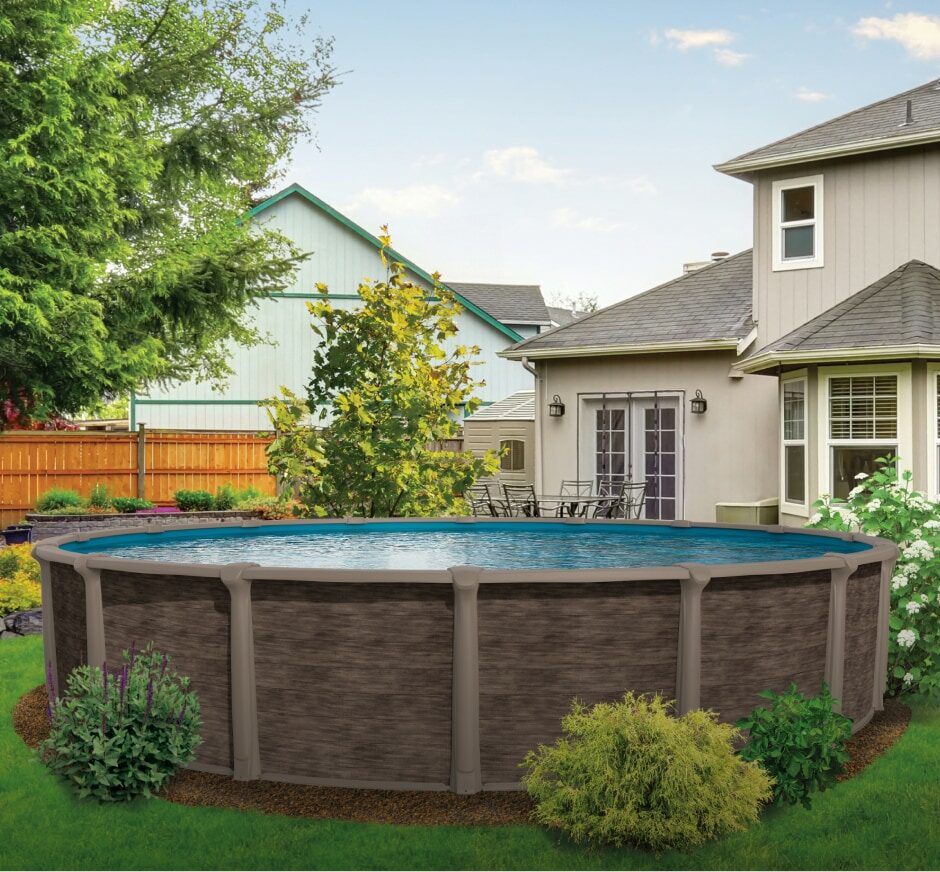 Select your dream pool from our available models made from quality steel and/or resin. All made right here in Canada!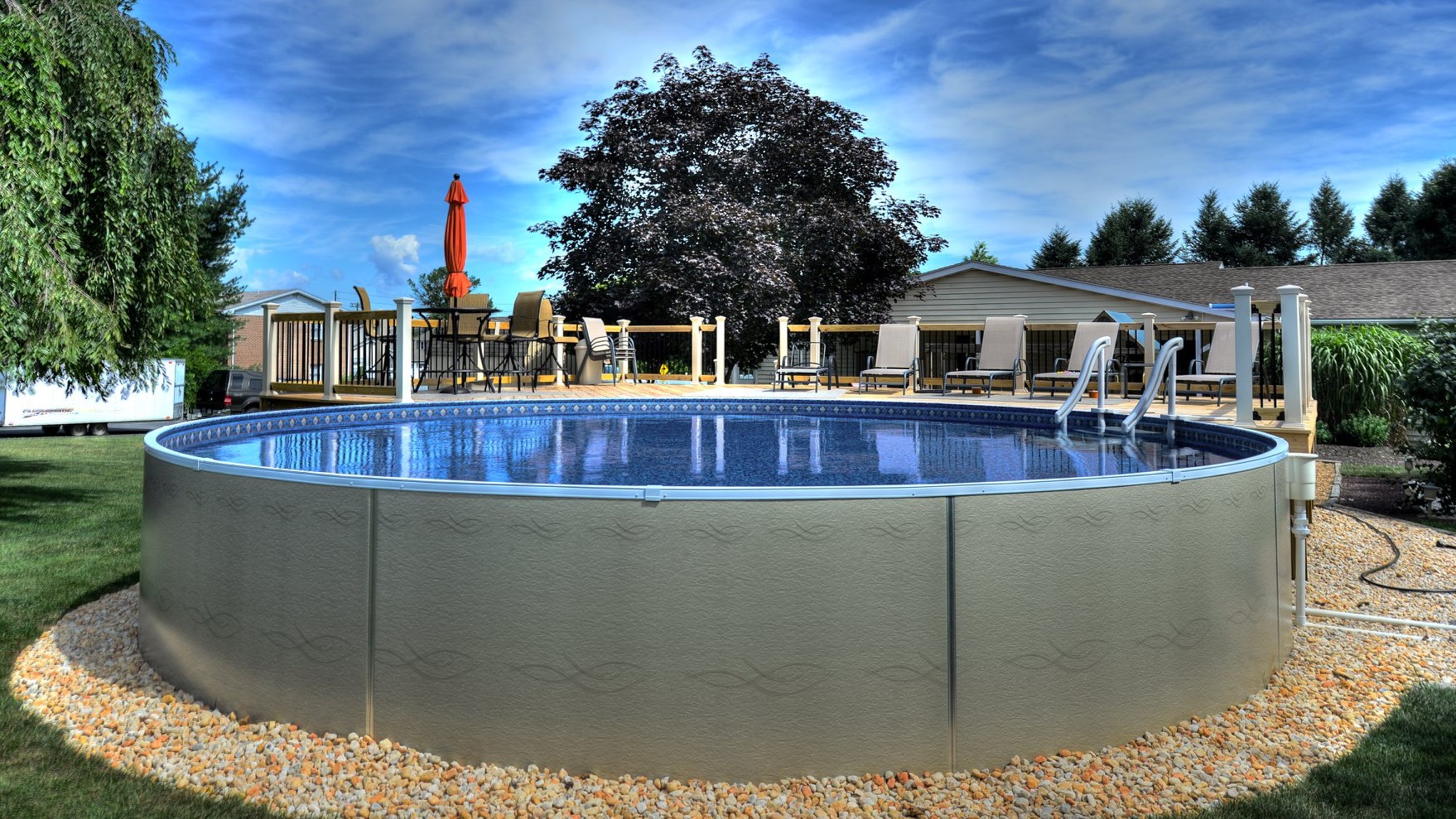 Radiant pools are available in many shapes and sizes. Round, oval, rectangular, Emerald or freeform. our exceptionally durable semi-inground pools are made North America!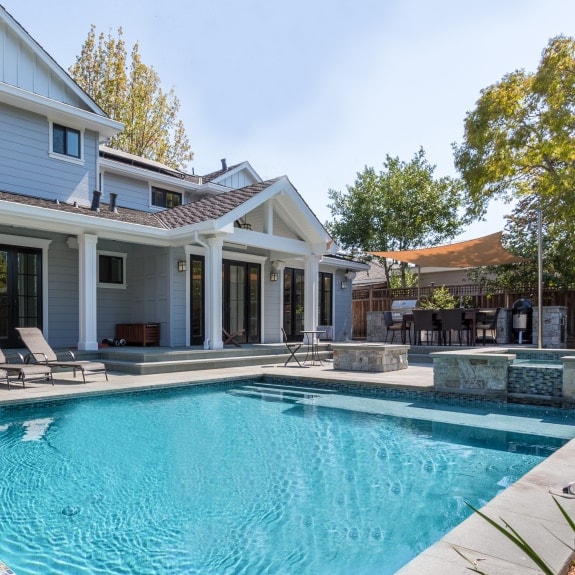 Whether it's an inground pool made of steel, polymer, or fiberglass, our large collection of models combines style and versatility.