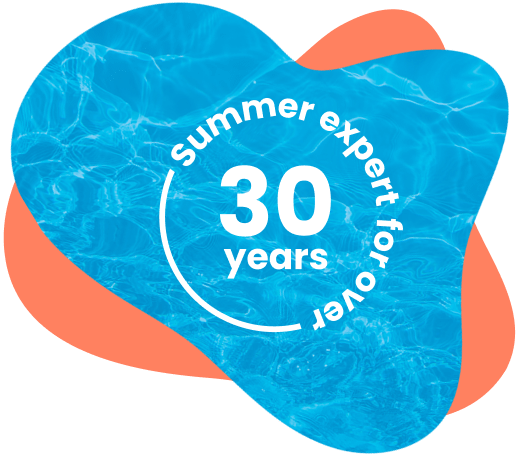 Your Sima dealer in Dartmouth
SIMA | SPARKLING POOLS & SPAS
Our dedicated team is always here to assist you in your shopping experience. Whether you're exploring our stunning pool collection, seeking serenity in a hot tub, or even just grabbing a bucket of chlorine pucks, we're ready to answer all your questions.
Hot tubs
Water is life's game-changer. It's such a big part of who you are. There's a connection to water in all of us, something magical that draws us to it. There is a sense of freedom when you're around it, but also a strong feeling of power that comes from it. So how can you get closer to water?
Welcome To Hydropool – The Water Is Calling.
Swim spas
Embark on a journey of aquatic fitness and relaxation with Hydropool swim spas, the ultimate combination of a pool and a hot tub. Dive into the invigorating currents and experience the benefits of year-round swimming and water-based workouts in the comfort of your own home. With customizable features, powerful jets, and spacious design, Hydropool swim spas provide the perfect solution for staying active, unwinding, and creating cherished moments with family and friends.
Pools
Discover the ultimate oasis of relaxation and fun with our exquisite pool collections. Dive into the refreshing waters, escape the heat, and create unforgettable memories with your loved ones. Experience the joy of owning a pool, where you can exercise, unwind, and create a haven of enjoyment right in your backyard.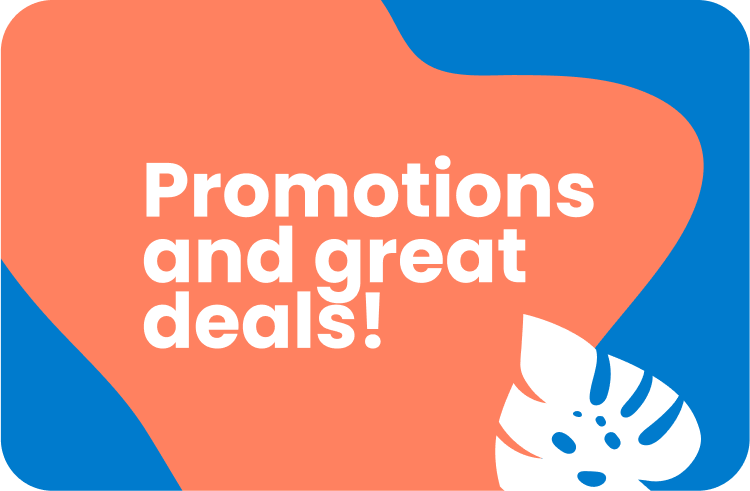 Discover our amazing deals to create
your dream backyard on a budget.
Need pro tips?
Our team is here for you!
Need financing?
We offer FinanceIt, a flexible solution for your project.