Luxury meets affordability
Radiant Pool
Welcome to the world of Radiant Pools, where luxury and durability combine to create an extraordinary swimming experience. Our semi inground pools are built to last, featuring sturdy walls with a multi-layered, non-corrosive coating. Choose between Graphite and Sahara wall colors to complement your backyard oasis.
Radiant Pools are not only visually stunning but also energy-efficient. The insulated walls retain heat, keeping the water warm and reducing heating costs. With customizable options, you can select the perfect shape, size, and depth for your needs. Create a seamless blend between your pool and the surrounding landscape, turning your outdoor space into a captivating oasis.
Indulge in the beauty and performance of a Radiant Pool, built to withstand the test of time. Experience the joy of swimming in a pool that combines luxury and durability. With Graphite and Sahara wall color options, energy efficiency, and customization choices, Radiant Pools offer the perfect balance of functionality and aesthetic appeal. Make your pool dreams a reality with a Radiant Pool and start enjoying endless moments of relaxation and delight.

Features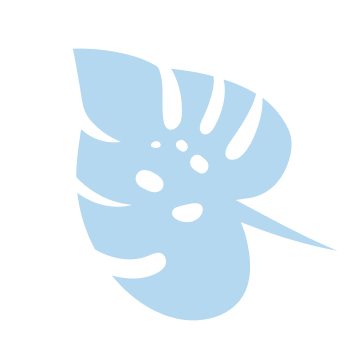 2-inch thick insulated wall panels
Radiant pools are outfitted with this feature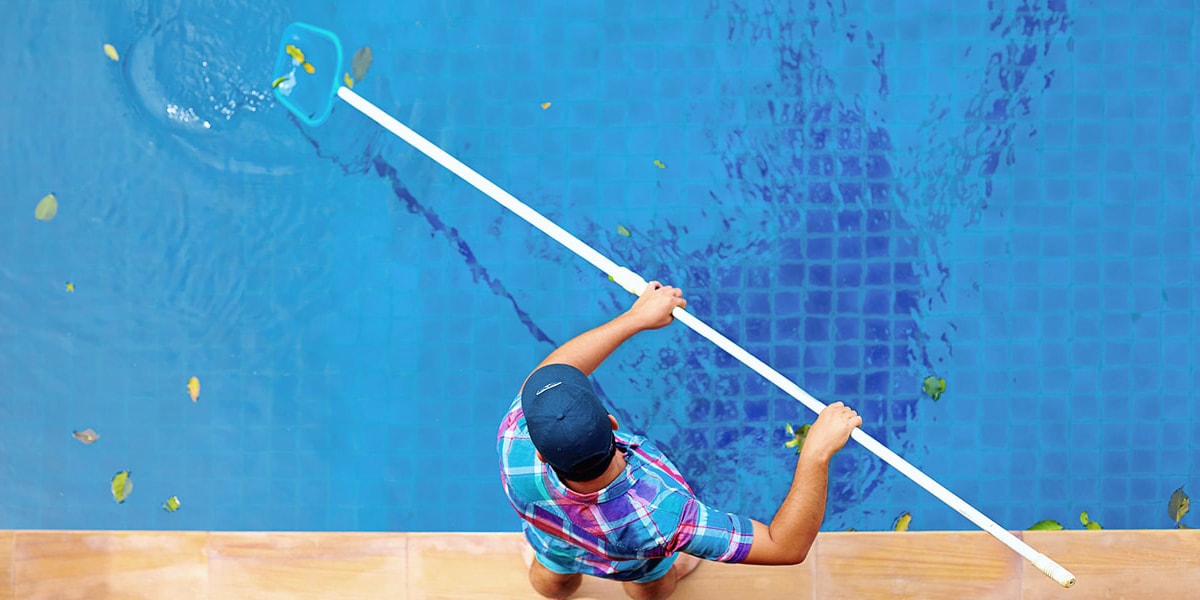 Easy maintenance
The smooth feel of a fiberglass pool provides a more enjoyable swimming experience and helps minimize algae growth. Fiberglass is also much easier to clean.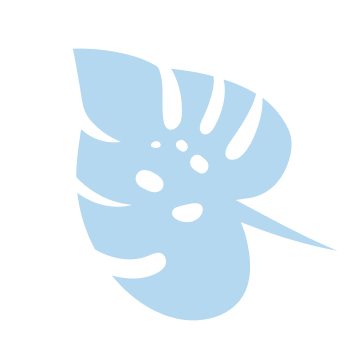 Warmer water
A Radiant swimming pool offers warmer water thanks to the insulating foam.
Specifications
Radiant Pools set the standard for excellence in above-ground and semi-inground swimming pools. Our pools feature structurally insulated panels (SIPs) for exceptional strength and insulation, ensuring energy efficiency and a longer swimming season. With a variety of shapes and sizes to choose from, you can customize your pool to fit your unique space. Radiant Pools are built to withstand the elements, providing years of enjoyment. Explore our specifications and discover why Radiant Pools are the smart choice for a durable, eco-friendly, and versatile swimming pool solution.
Structurally Insulated Panels (SIPs): Radiant Pools feature SIPs, providing exceptional strength and insulation for energy efficiency and extended swimming seasons.
Durable Construction: Radiant Pools are built to withstand the elements, ensuring years of enjoyment and lasting value.
Energy Efficiency: The SIPs construction helps retain heat, reducing heating costs and making your pool more eco-friendly.
Versatility: Install Radiant Pools above ground or semi-inground, offering versatility to suit different landscapes and preferences.
Eco-Friendly: Radiant Pools' energy efficiency contributes to a reduced carbon footprint, making them an environmentally responsible choice.
Longevity: Benefit from a pool that's designed for longevity and comes with extended warranties for peace of mind.