Inground fiberglass Pools by Aquarino
Fibreglass offers a wide range of models, colours and finishes that allow you to highlight certain features while customizing your project. You can even add an attached spa, a resting space and water features such as waterfalls.
Elevate your pool experience with Aquarino fiberglass pools, where durability meets luxury. Our meticulously crafted pre-fabricated pool shells ensure a seamless and efficient installation process, saving you valuable time. Unlike traditional pools, Aquarino pools are constructed using high-quality fiberglass, known for its exceptional strength and resistance to cracks.
Say goodbye to tedious maintenance routines with Aquarino fiberglass pools. The non-porous surface of our pools inhibits algae growth, reducing the need for extensive cleaning. Enjoy more leisurely moments as our pools require minimal upkeep, allowing you to focus on relaxation and enjoyment.
Aquarino pools offer a world of customization options to bring your vision to life. Choose from an array of shapes, sizes, and colors to create a personalized oasis that reflects your unique style. With Aquarino, your pool becomes a statement piece, seamlessly blending into your outdoor space and enhancing its beauty.
Indulge in the luxurious comfort and durability of Aquarino fiberglass pools. Experience the ease of installation, low maintenance, and exceptional craftsmanship that our pools deliver. Dive into a world of elegance and create unforgettable memories with Aquarino, the ultimate choice for a breathtaking pool experience.
t.
Specifications
Quick installation
Easy maintenance
Strong and durable
MADE IN CANADA
Built to last
Keep dirt from sticking.
Eliminate the risk of algae formation.
Allow faster cleaning of the ring caused by sun lotion. The dirt will bead along the edge rather than stick as it would on a liner.
No liner to replace and no painting required
Features
Quick setup
Homeowners who purchase a fiberglass pool will bask in their brand new pool within two to three days of delivery, regardless of the size or shape of the pool itself.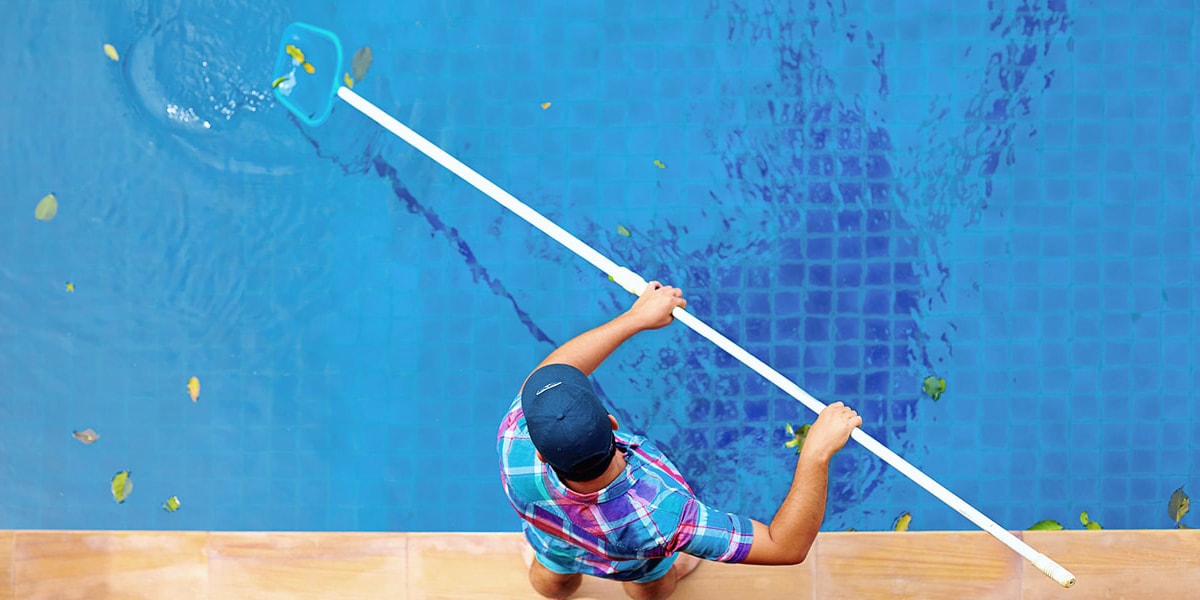 Easy maintenance
The smooth feel of a fiberglass pool provides a more enjoyable swimming experience and helps minimize algae growth. Fiberglass is also much easier to clean.
Durability
Although a fiberglass pool may be slightly more expensive than other types of pools in terms of initial cost, it is much easier to maintain and will last forever. You will not have to take into account future maintenance costs.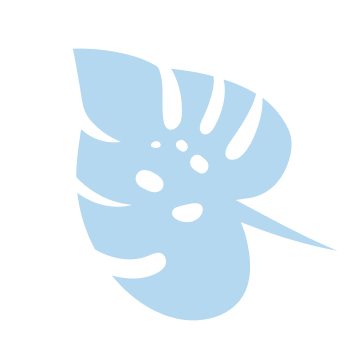 Variety of models
Your fiberglass pool should enhance the aesthetics of your backyard and your home. We offer a wide selection of custom fiberglass pools. Linear, free-form, Roman, and renal classic styles - or a combination of a few.
Step, bench and spa
The pre-molded basin can include benches, seats and integrated steps.
Customizable
Customizable with beautiful water features and LED lighting, etc.