Galvanised steel swimming pool
Elino above ground pool
The Elino pool has been designed to match durability, strength and quality with European style. Its structure is made of 100% galvanized steel and its installation on a concrete slab makes it a perfect choice for a pool that will last.

Features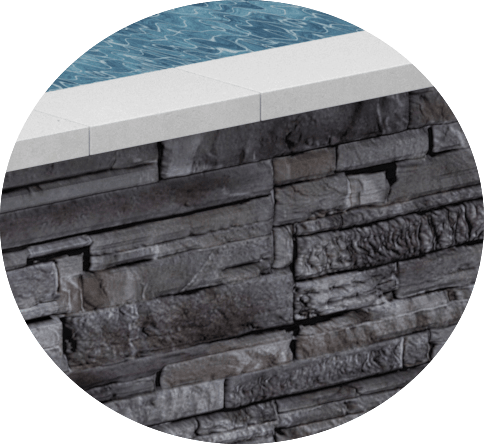 52-inch Elino wall
52-inch wall for heightened security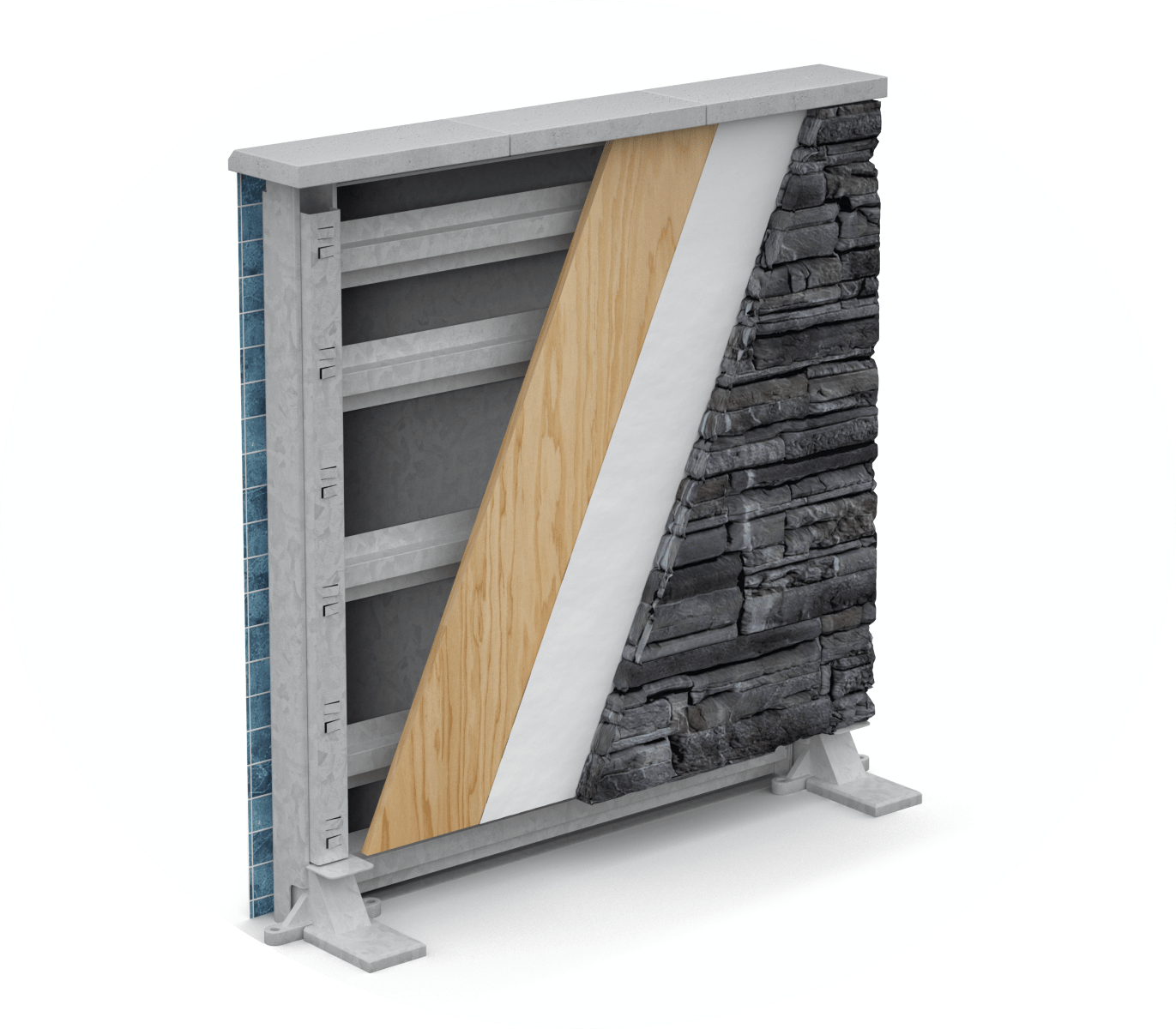 Your pool, your style
The structure of an Elino swimming pool allows to add the exterior cladding of your choice.
Specifications
Brand: Elino
Corrosion resistant galvanized steel structure
52 inch Wall
Infinite possibility of finish
Quick installation